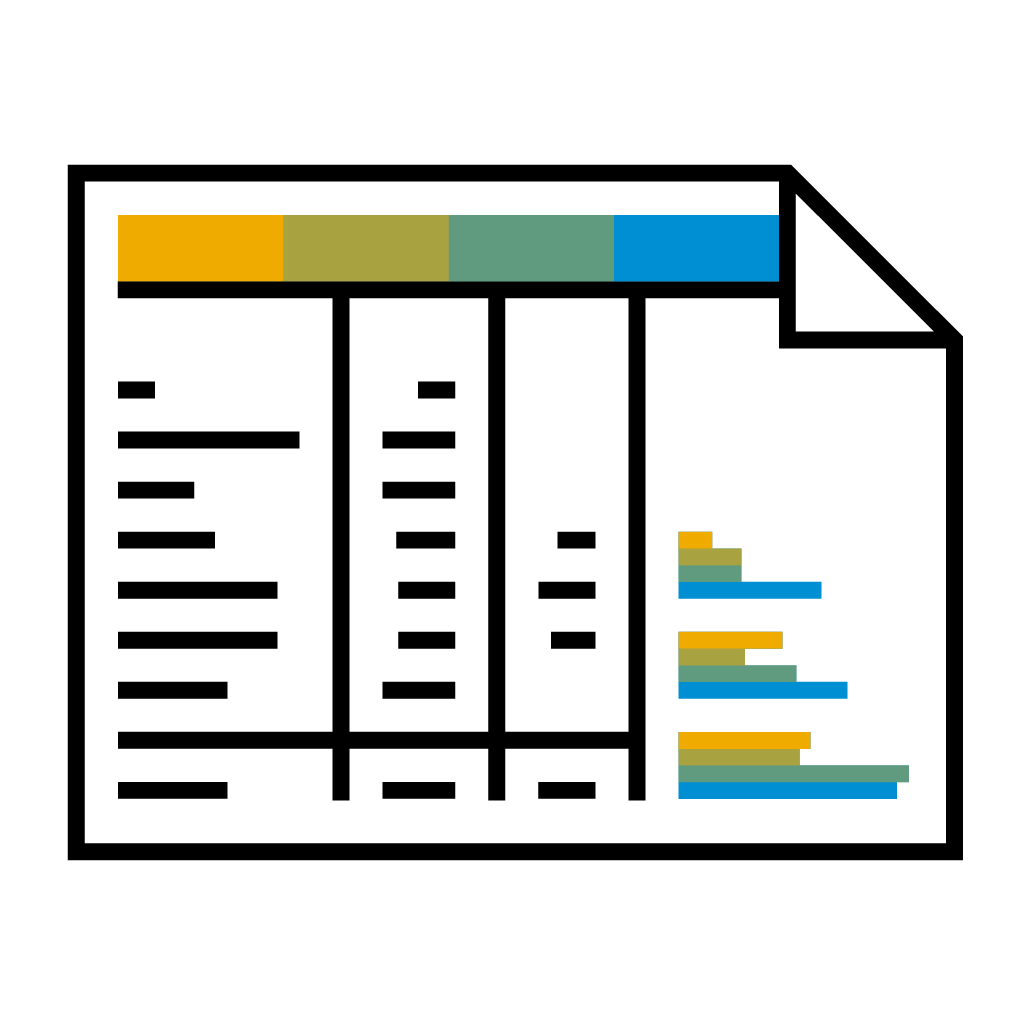 Estimating & Forecasting
Easily perform cost estimation across various stages of the project lifecycle, from tender estimate to final control estimate.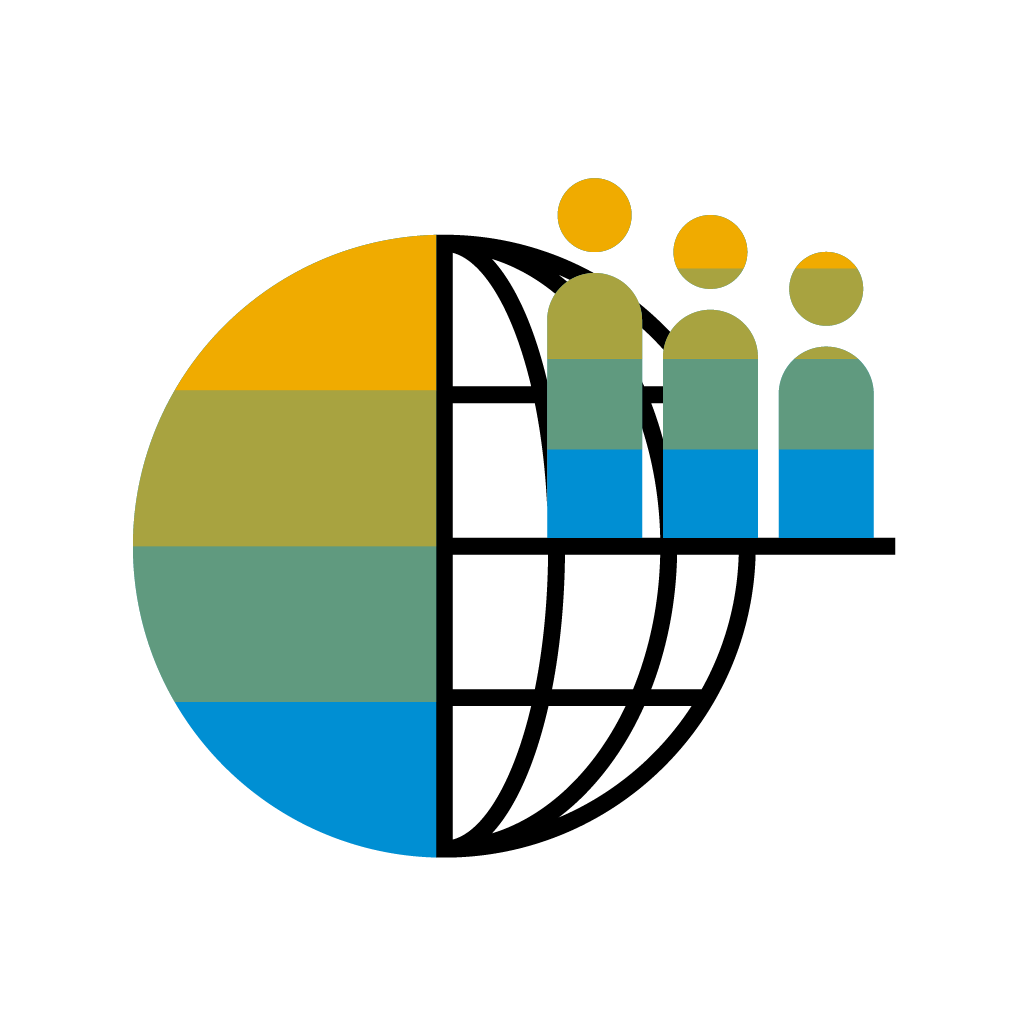 Management of Sub Contractors
Maintain complete visibility on project purchasing and costs collected through purchase orders, timesheets, direct invoices and more.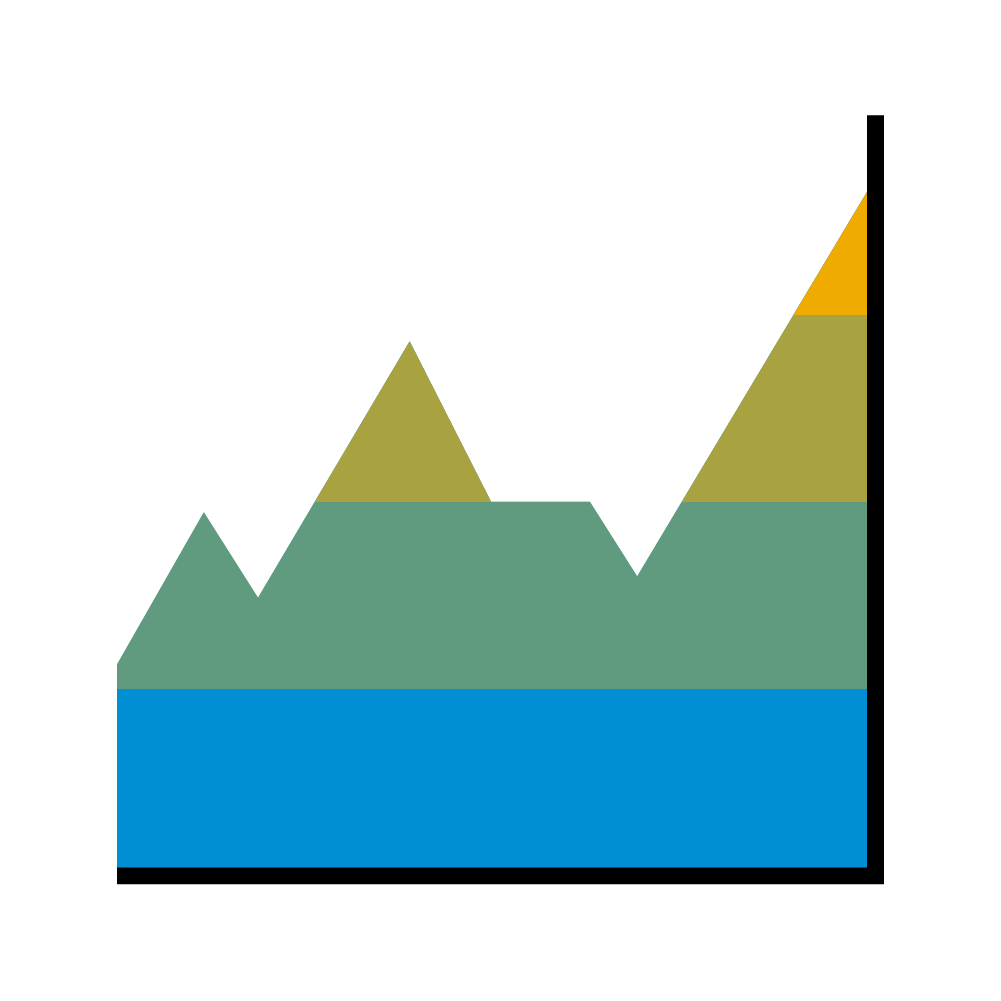 Systems to power growth
Integration of technology solutions that provide the foundations to scale fast and efficiently whether locally, regionally or globally.